It's all about asset diversification! Today's dynamic economic environment means increased volatility. Mounting concerns surrounding the privacy, security and viability of investments means the definition of a safe investment is constantly shifting too. More than ever before, the need to diversify one's investments is a real concern.
At Facets, we understand the intrinsic value of a diamond.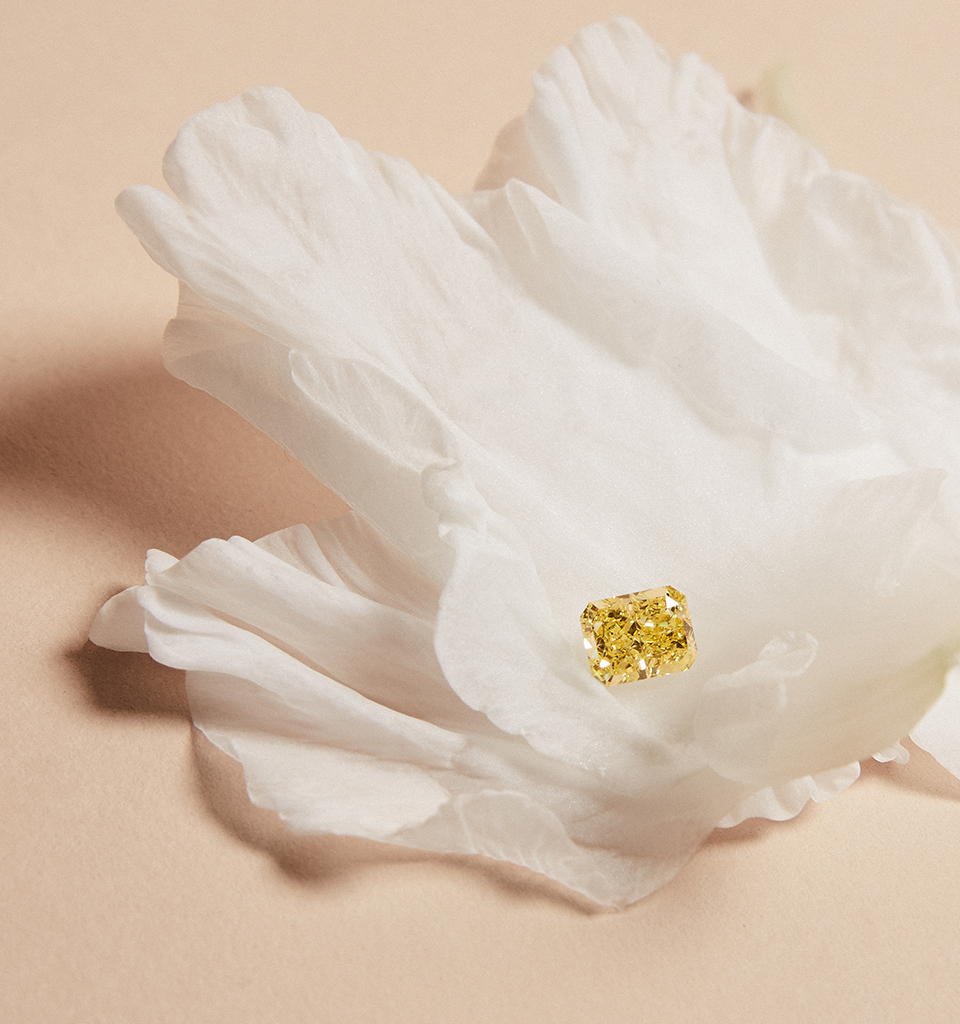 An investment diamond, brilliance in your pocket.
Drawing on our connections and expertise accumulated over more than 40 years, coupled with our global network that spans five continents means you can rest assured knowing we will source just the right diamond at the right price for your asset diversification. Looking for diamond linked NFTs ? Speak with us.
Book an appointment with us to learn more about our diamond brokerage and consultancy services.