From a single-owner store in a provincial town in Indonesia to a large retail chain in Malaysia or Singapore or a designer boutique in Sydney, Facets understands the needs and constraints of retailers and provides a specific range of products and services to meet these needs.
Through sourcing partnerships, business friendly terms and lasting relationships, our aim is to help your business grow.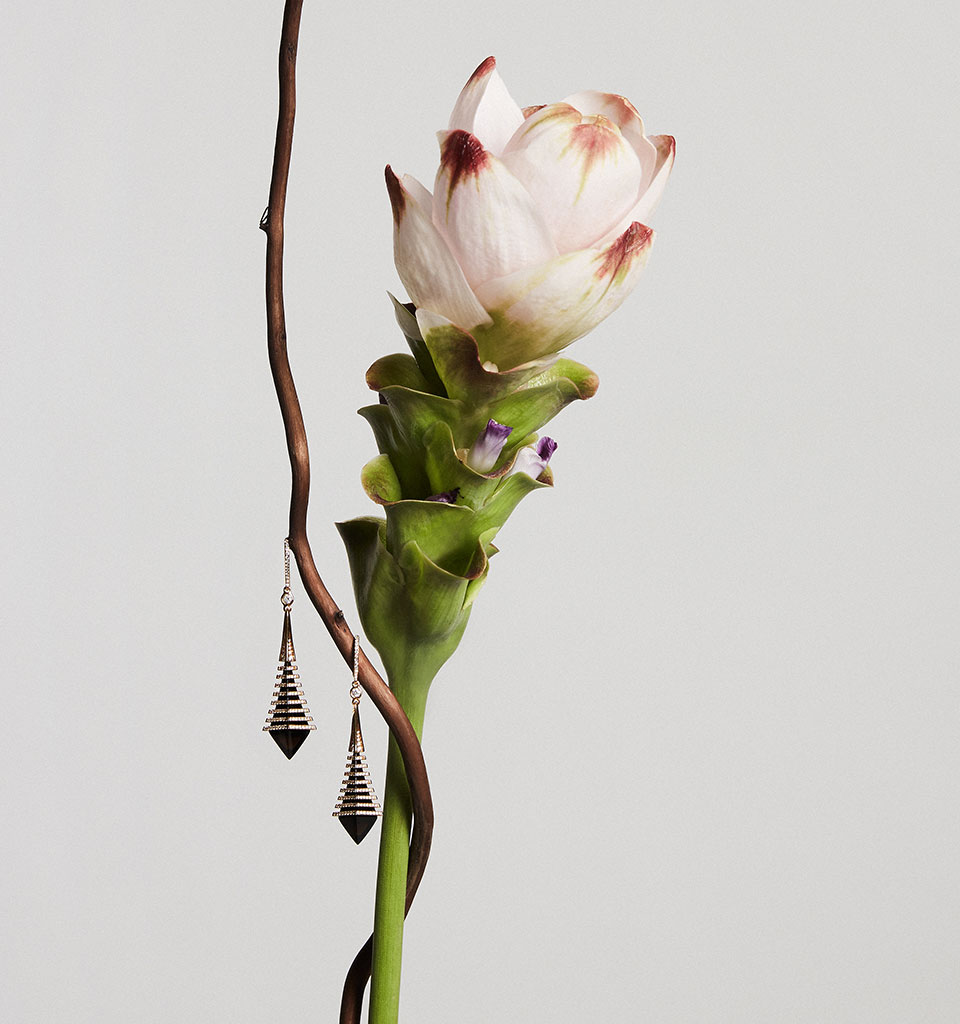 A brilliant opportunity for regional retailers
Working with Facets, retailers not only have access to our wide diamond inventory and global network, but also have the opportunity to work together in true partnership philosophy for a brilliant future together.