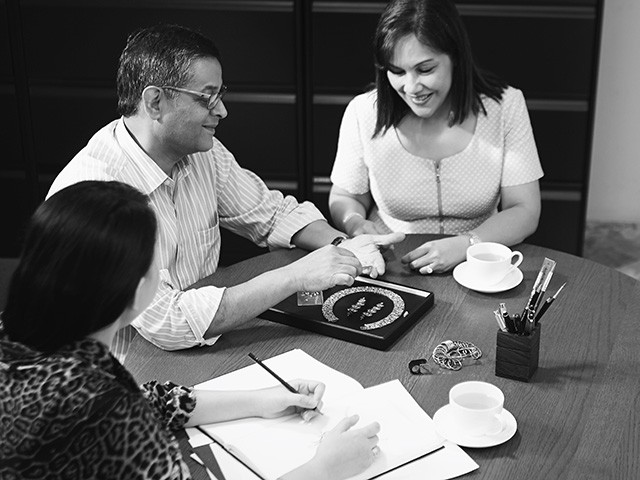 Commitment to industry partners
Over the years, Facets has built strong relationships with diamond manufacturers and suppliers all over the world. We are thus able to leverage these connections for the benefit of our customers in Asia and around the world. Facets specialises in working with wholesalers, dealers and small & medium-sized jewellery manufacturers to help them succeed in today's competitive business environment. We have been a reliable partner to premium jewellery retailers in South-East Asia and beyond for over 40 years.
Diamonds are what we do best !