A generation in gemstones
Every diamond has its story, but heirloom and vintage diamonds come not only with a story of their creation, but a story of their life lived in companionship with their owners.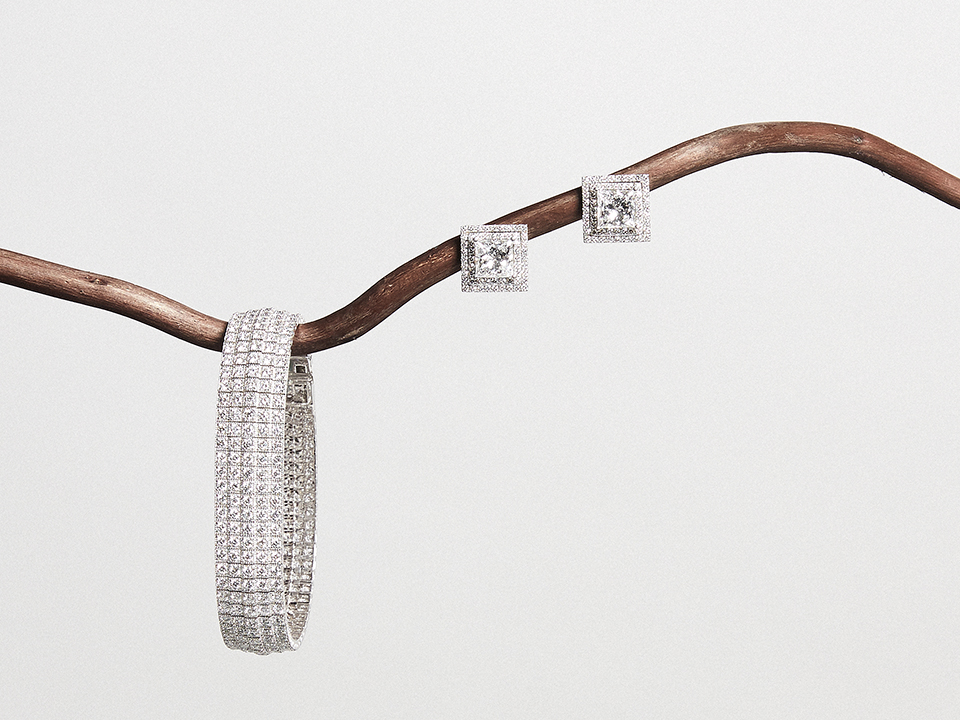 Sustaining your legacy
As a second generation family business, Facets understands the importance of the story, the importance of sustaining a legacy. The meanings behind your diamonds and precious gemstones are as precious to us as they are to you. Let us help you breathe new life into your vintage and heirloom collections.