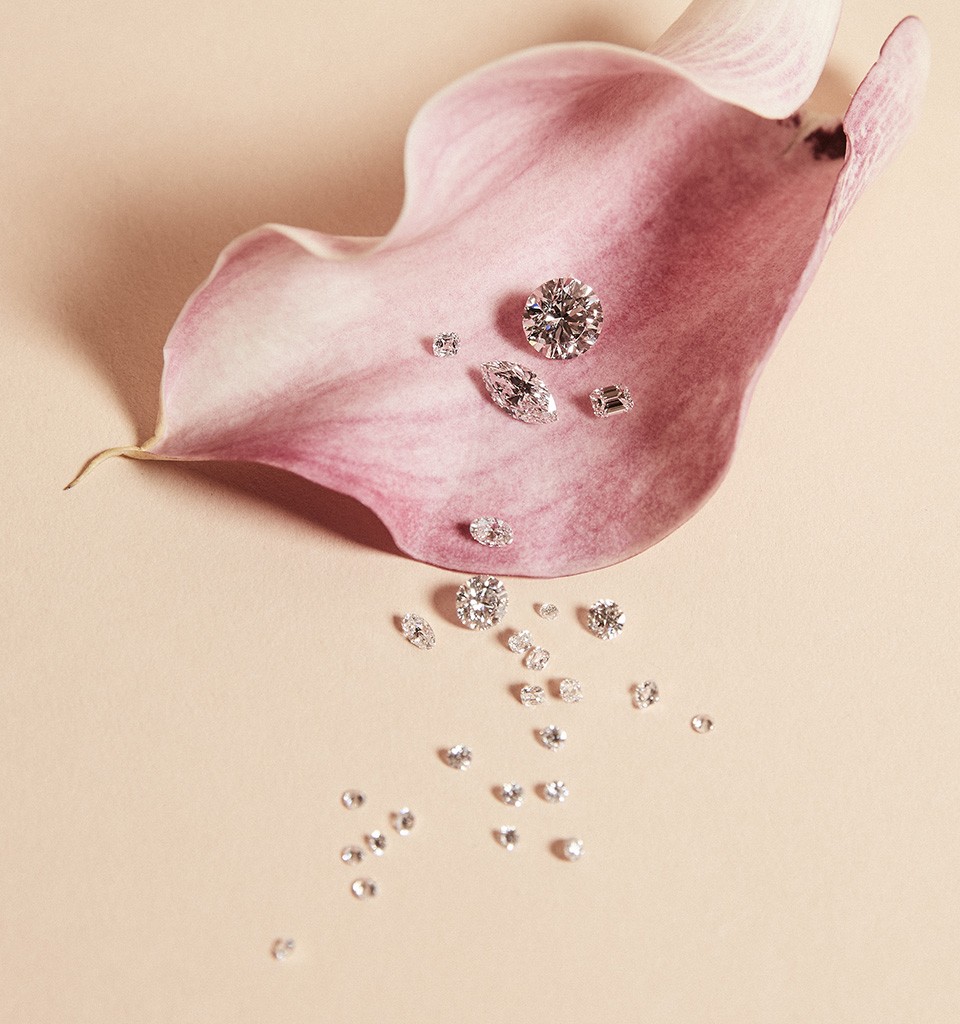 Polished Natural Diamonds
Strong industry relationships and a 40 year history in the trade give Facets access to the best GIA® certified diamonds from around the world. When you combine this with our buying expertise, what you get is a diamond of unmatched value. Brought to you direct form the world's premier diamond manufacturing centres.
Explore the selection
Find your diamond
Choose a shape from our hand-picked selection:
No marquise diamonds found
Caught exception: [Pagination]: routes are missing.